Embodied Awakening / Bring a Friend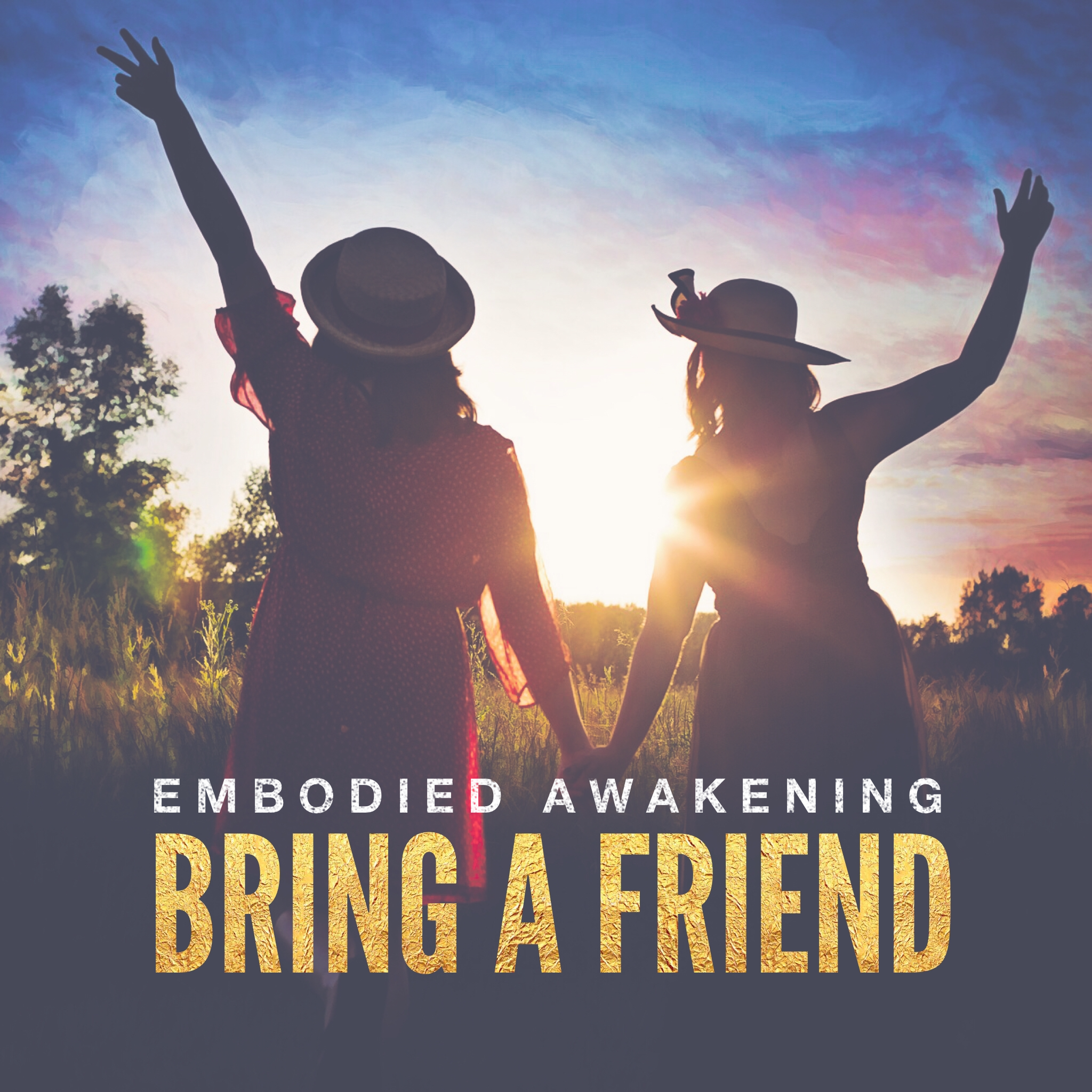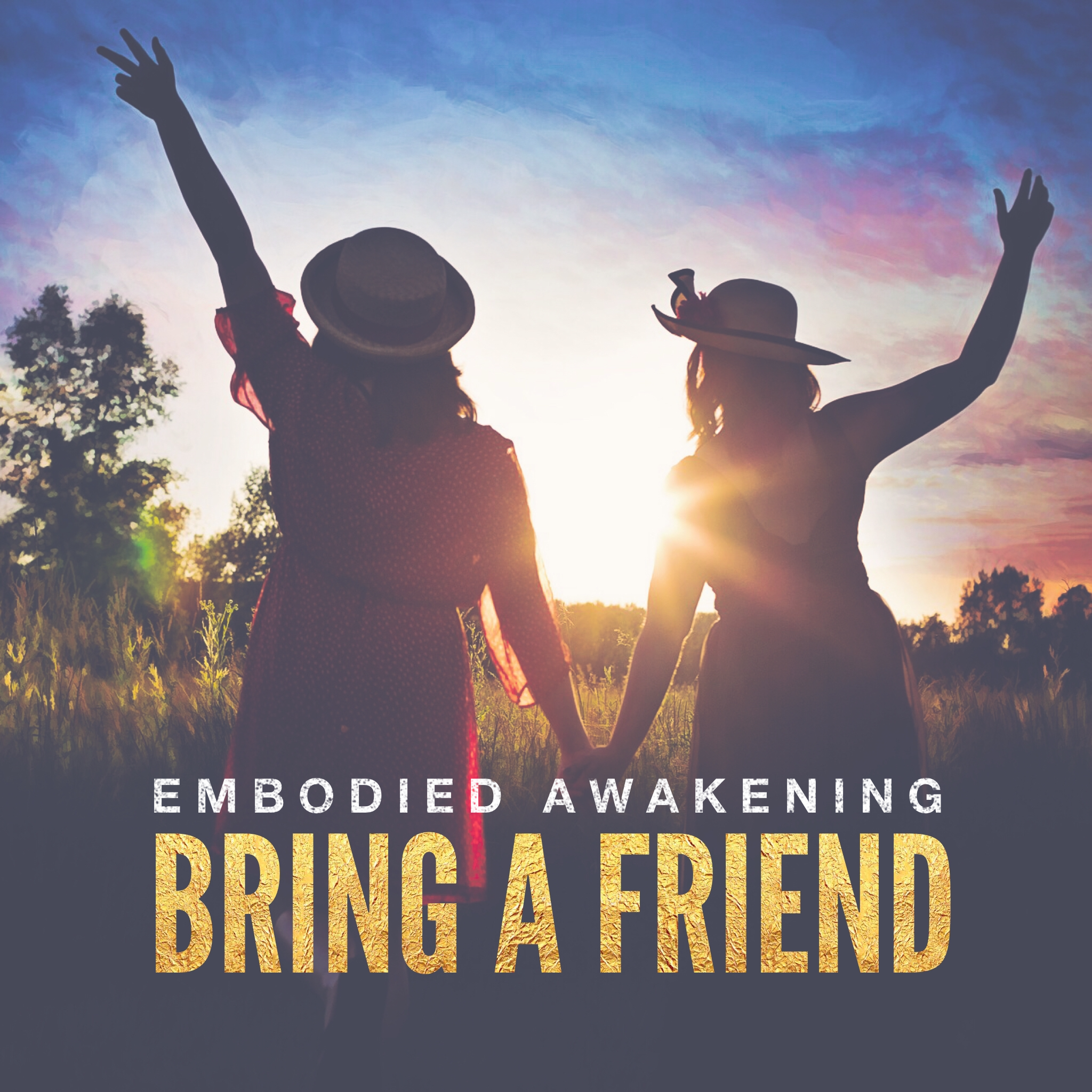 Embodied Awakening / Bring a Friend
Registering with a SisterFriend gives you each the opportunity to participate in this course for 40% off the enrollment price.
Why do I do this?
A few reasons, but most importantly having a sister, a friend, a partner in crime, a co-creatrix on the path of awakening will elevate and amplify your experience, exponentially.

Quite simply, we're better when we link arms and cheer each other on. You can hold space for each other, help with each others blind spots and be an excellent practice partners that hopefully extend the Embodied Awakneing far beyond the life of this course.
In addition, I know how it feels to feel called by a program but not quite have the means to invest in myself. My hope is this special offer both makes this incredibly accessible and enriches your experience by having a friend along for the incredible journey that awaits.

How does it work to get the discount?

Simply connect with your friend, agree that you'll both participate, and make your payment. Before checkout there will be a form to fill out with her name and email address, this is how I track who is signing up together.

If I see only one half of the duo come through, I'll email you both to follow up before the program starts. If you're both on board, great! If only one of you wants to go for it, you'll be billed the balance of a single enrollment fee before gaining access to the course. If you cannot pay the balance your initial payment will be refunded.

If you have any questions you can send me a message here.