Single Session / 111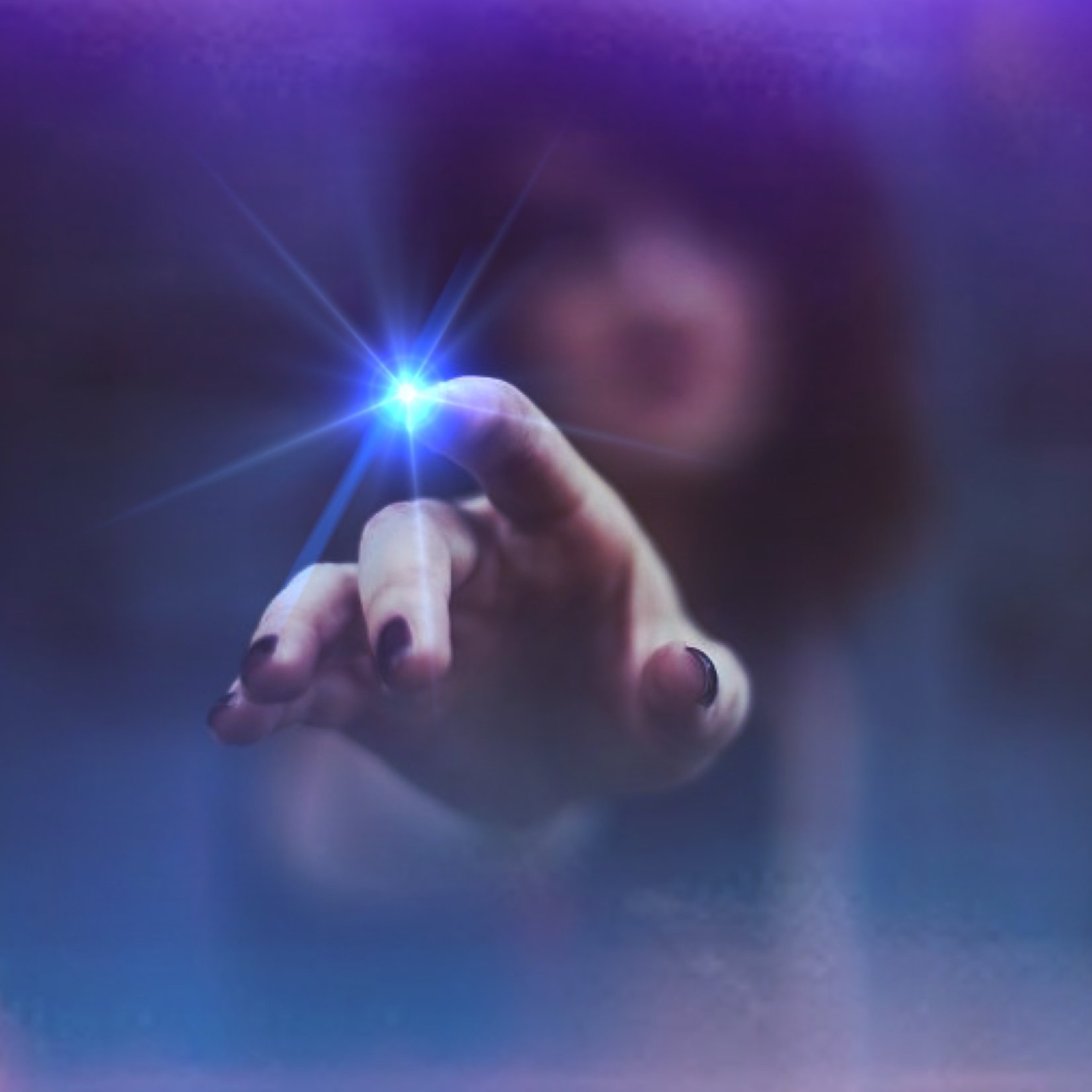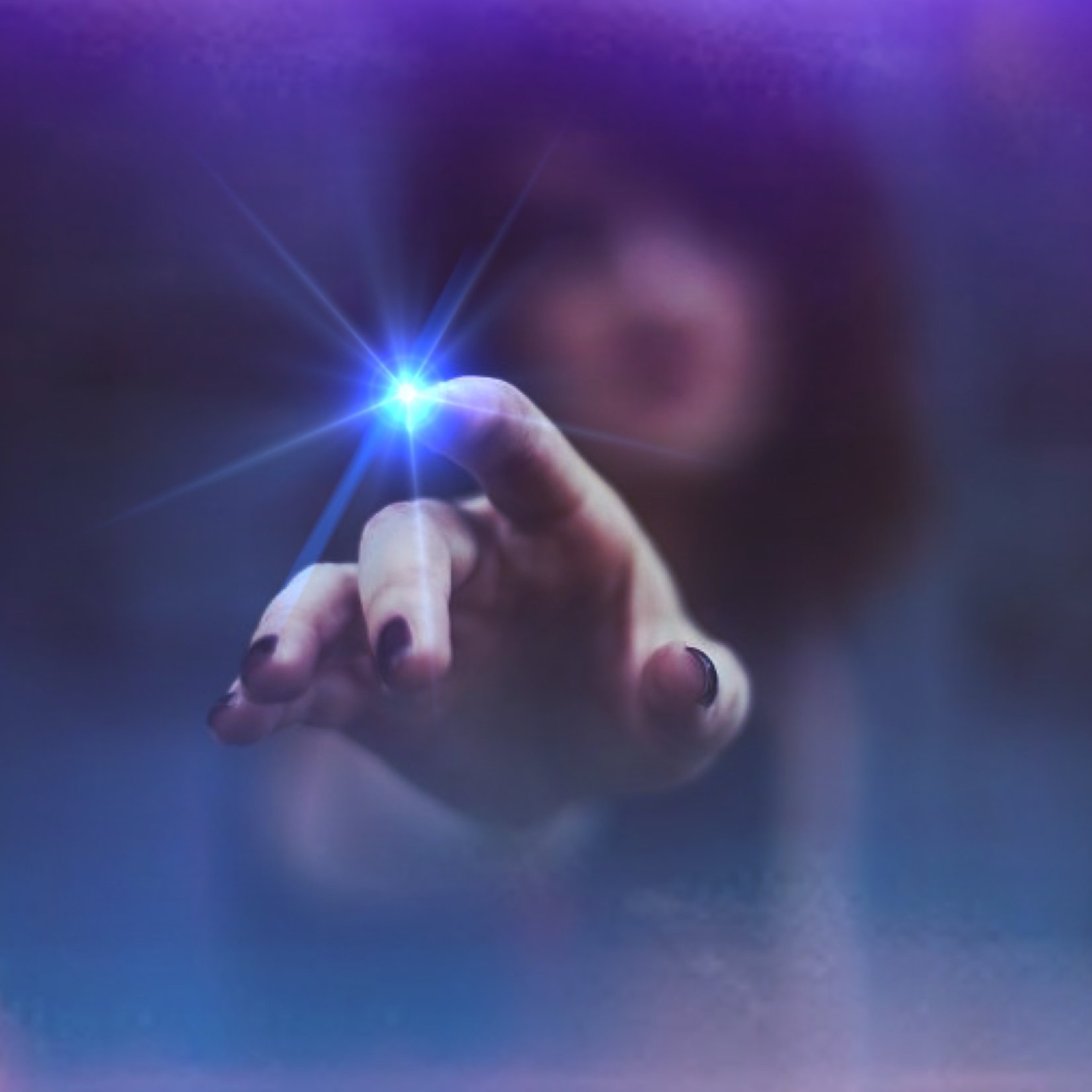 Single Session / 111
This is payment for a single 60 minute session at a price point that calls you into accountable co-creation of your own well being.

Session is held virtually via zoom or in my home office. Zoom sessions are recorded and stored on a personal resource page for later access.

Once payment is made you will receive a link to schedule your session and an intake questionnaire to help lay the foundation for the work we will do together.

* Please note effectiveness of this work comes with the depth of your commitment to the work. Ideally you are embarking on a commitment of at least six session or have previously worked with me in depth.

I look forward to dropping in to the realm of Embodied Alchemy with you.
Why do I offer payment options?

Because everyone's relationship to money is different. $20 to a millionaire is nothing, whereas it could save someones life who is living on the street. Having choice is powerful. Only you know what truly feels like an investment into your own personal growth. Invest what you can, where you are, and commit to what's possible, for YOU. I am here to see you through.